Kleary's Fox Kennedy -- Irish Draught colt
Kleary's Fox Kennedy
Irish Draught colt
Foaled: March 2011

Kleary's Fox Kennedy will be registered progeny with the Irish Draught Horse Society of North America IDHS(NA).

Kennedy has lovely conformation and a pleasing temperament.
Recent Photos & Activities
Kleary's Fox Kennedy was Purebred Youngstock Champion at the IDHSNA Breed Show August 2013 (shown by Susan Jensen, owner of Kennedy's Sire, Foxglen Himself).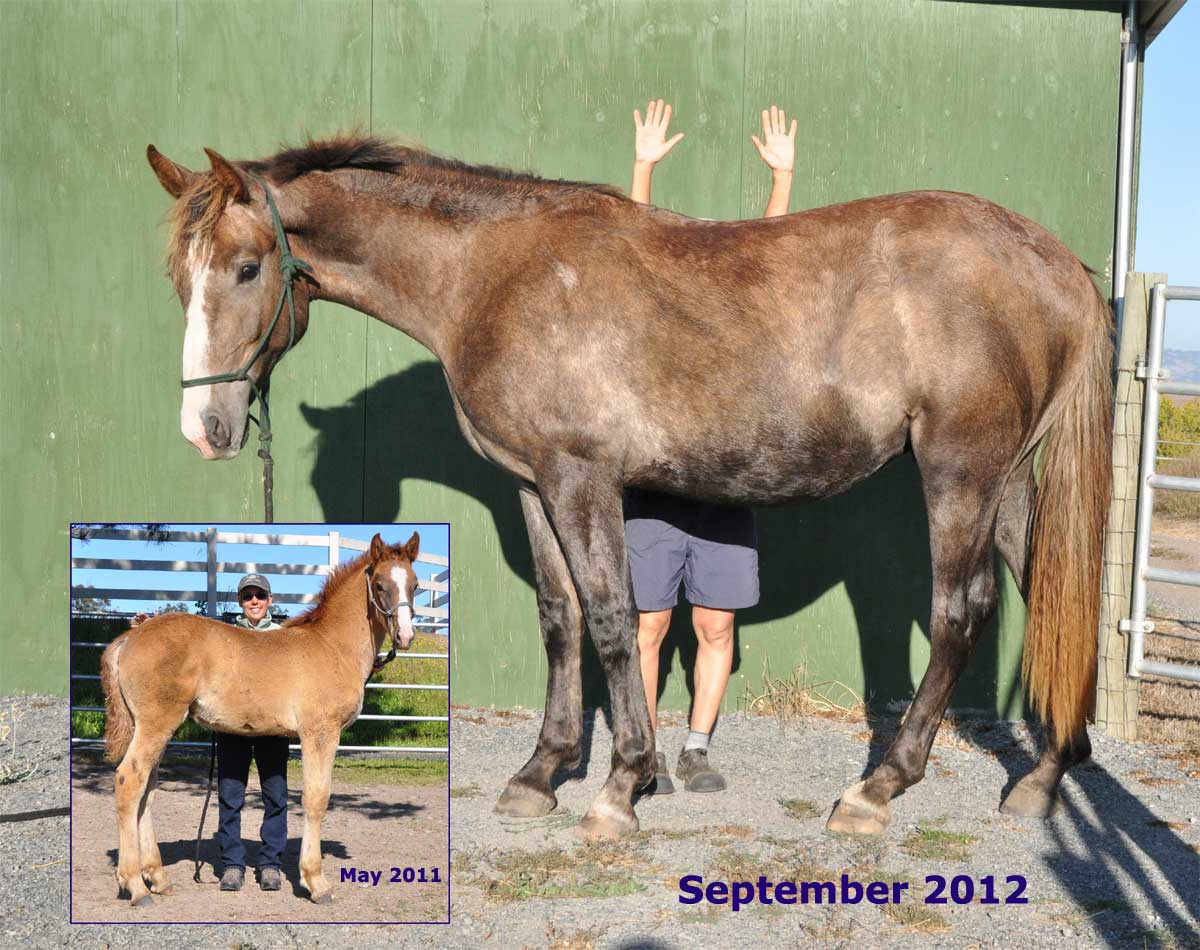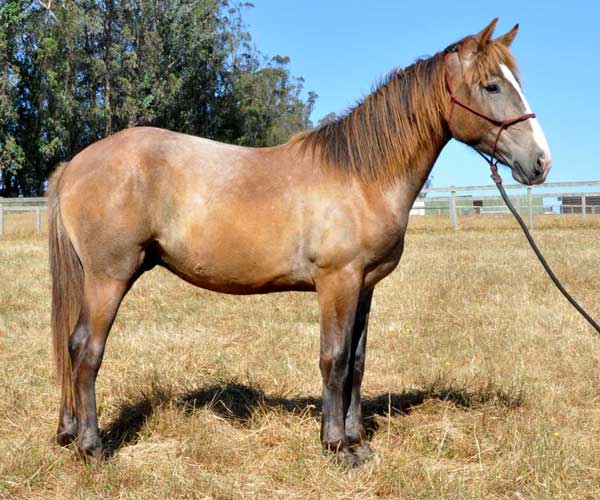 Below, Kennedy's sire, Foxglen Himself, with Lucinda Romero in the irons on their way to a victory in the Irish Derby at the IDHSNA National Show in 2011.

-----------------------
Early Photos
Kennedy and his dam Kleary's Grace at age 3 weeks

Kleary's Fox Kennedy meets Jean Kennedy Young

Kennedy pictured at 2 days old, above; at 3 days old, below; and at about 1 week of age, at right
-----------------------
Films
-----------------------
© 2013 Kleary Field. All rights reserved.